Gerard M. Wissing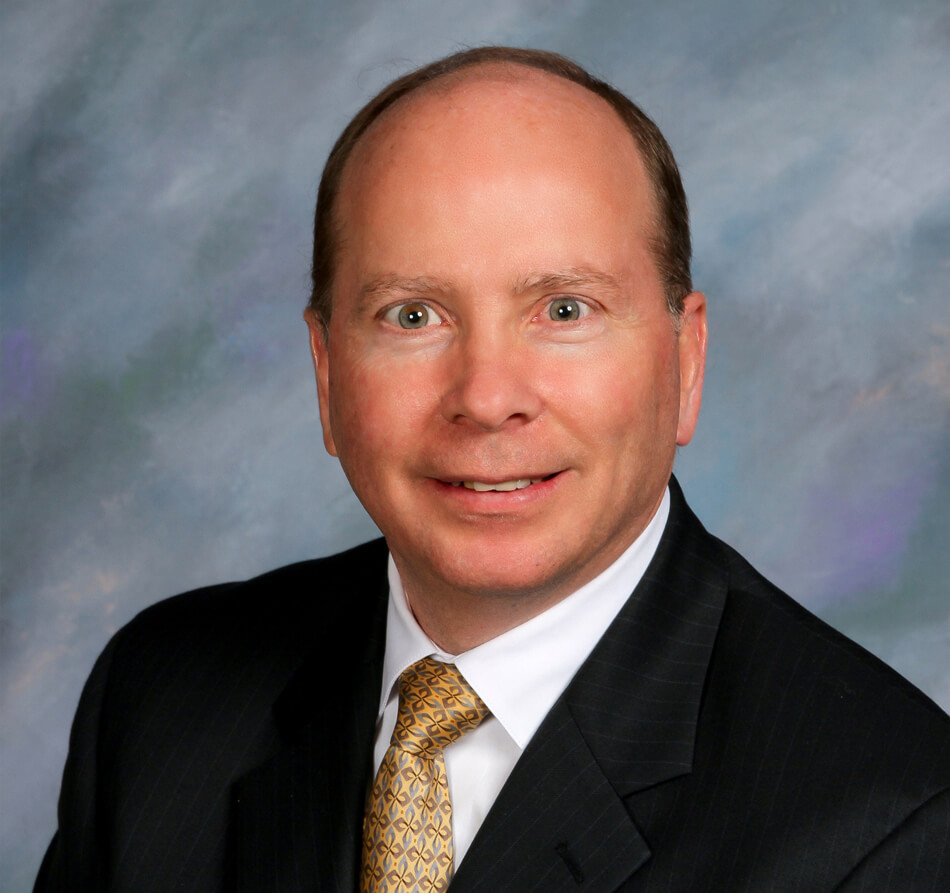 Gerard Wissing is a seasoned IP attorney with over 25 years' experience. He holds a B.S. in Electrical Engineering from the New York Institute of Technology, and a J.D. from St. John's University School of Law.
Gerard's experience spans both private and in-house practice, providing legal counsel to high technology, consumer product, internet, and medical device companies, as well as to universities. He began his private-sector practice in patent and trademark application preparation and prosecution; IP licensing, negotiation, and drafting; litigation support; IP due diligence, and freedom to use evaluations. He added building and managing IP groups to his extensive IP background.
Gerard then worked with Computer Associates to create and build its intellectual property practice. He spent five years at the company managing all its IP-related matters, including transactions, open source and standards, and patent and trademark litigation. He built a patent program and revamped the copyright and trademark programs. He was also extensively involved with commercial licensing and negotiating, including software and software-related service licensing.
In 2006, Gerard became the Chief Operating Officer for the Global IP Group at SAP AG. He advised executive management on strategic intellectual property matters, which included developing and building a dedicated IP risk management program to meet corporate compliance objectives. This was and still is a new area of IP law, which is expected to grow in significance as IP continues to become an area of mainstream corporate oversight. Gerard also managed a multi-million operating budget for the Global IP group. 
More recently, Gerard served as General Counsel for a private equity firm, responsible for all legal matters. As a member of the executive management team, he was also extensively involved in growing each of the firm's investment companies. He developed legal strategies to prepare these companies for exit; analyzed legal risks; and advised on mitigation strategies. Additionally, he was responsible for complex commercial transactions, partnership agreements and software licenses, employment, data privacy and IP matters, real estate agreements and leases, customer disputes, and investment due diligence.
In 2014, Gerard returned to private practice where he led the electrical, computer science, and mechanical practices for Dilworth IP.  While there, Gerard counseled clients on patent and trademark portfolio development, IP risk management, plaintiff- and defendant-side case assessments, and open source business models, and he represented clients in trademark oppositions. 
Gerard was also a member of the IPO's U.S. Post Grant Review Committee.