Alexander Reid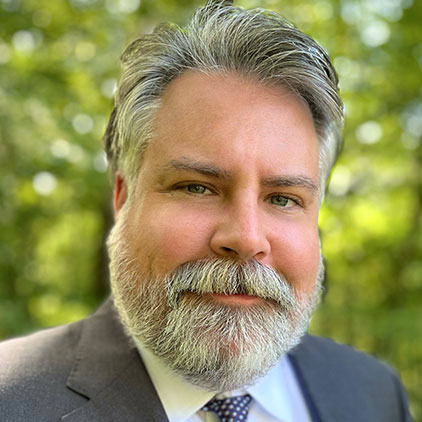 Alex's practice focuses on counseling, litigation, and transactions for trademark, copyright, and other complex intellectual property matters for clients including pharmaceutical, technology, media, financial services, food, and clothing companies.
He is experienced in trademark prosecution, clearance analyses, negotiation of consents and co-existence agreements, and TTAB litigation.  Alex has successfully defended Lanham Act and Copyright Act claims against some of the world's biggest brands and online service providers. He regularly advises clients on IP-related risk management and compliance.
Prior to joining Wissing Miller, he led the U.S. trademark prosecution department at White & Case LLP.
Alex holds a B.A. from Yale University and a J.D. from Columbia Law School.
Before becoming a lawyer, he was a TV news producer. His credits include "Courtside with Jack Ford and Ashleigh Banfield" on Court TV and "The Willis Report" on the Fox Business Network.