Sandra Sherman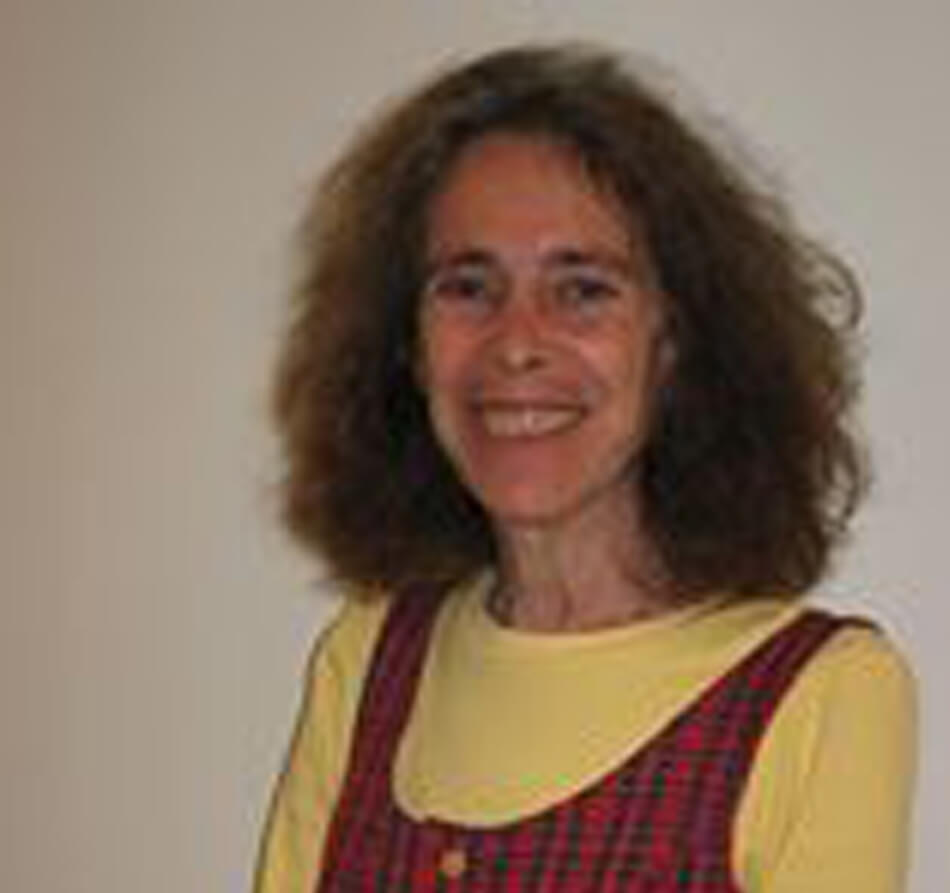 Sandra Sherman is the firm's Operations Manager, and provides high-level administrative support to its members and employees. She participates in development of the firm's operations policies and strategies, and ensures that they are carried out.
Sandra is a lawyer and former academic, with experience in government, nonprofit management, marketing, and university teaching. She was the first Assistant Director of the Fordham Intellectual Property Law Institute, where she was responsible for all administrative aspects of the Institute. Sandra is currently the Institute's Director of Development & Special Projects, and has taught Copyright at Fordham. 
Sandra has extensive expertise in litigation finance, and for three years was the Intellectual Property Manager at a litigation finance advisory firm in New York City. She reviewed all the firm's patent and trademark cases; worked closely with clients and outside counsel; and prepared complex legal/economic analyses regarding which cases should be funded. She also helped develop the firm's marketing strategies, and prepared its marketing materials.
Sandra is Coordinator of Marketing and Development at FJK Dance Company in New York City.
She has written four books on early modern culture and finance, as well as over sixty peer-reviewed articles. She is co-author of two books on neuroscience, and wrote one of the earliest book chapters on the emerging field of robotics law.
Sandra graduated from Brandeis University, where she was a member of Phi Beta Kappa. She holds a J.D. and Ph.D. from the University of Pennsylvania, and an LL.M. from Fordham Law School in Intellectual Property and Information Technology.             
Early in her career, Sandra was an attorney with the Departments of State, Energy, and Justice in Washington, D.C. She specialized in international and administrative law, and supervised the legal component of the Low-Level Nuclear Waste Disposal Program.
Sandra is a popular speaker, and has lectured around the world on the history of cookbooks – a field that she was instrumental in developing.