Michael Mendelson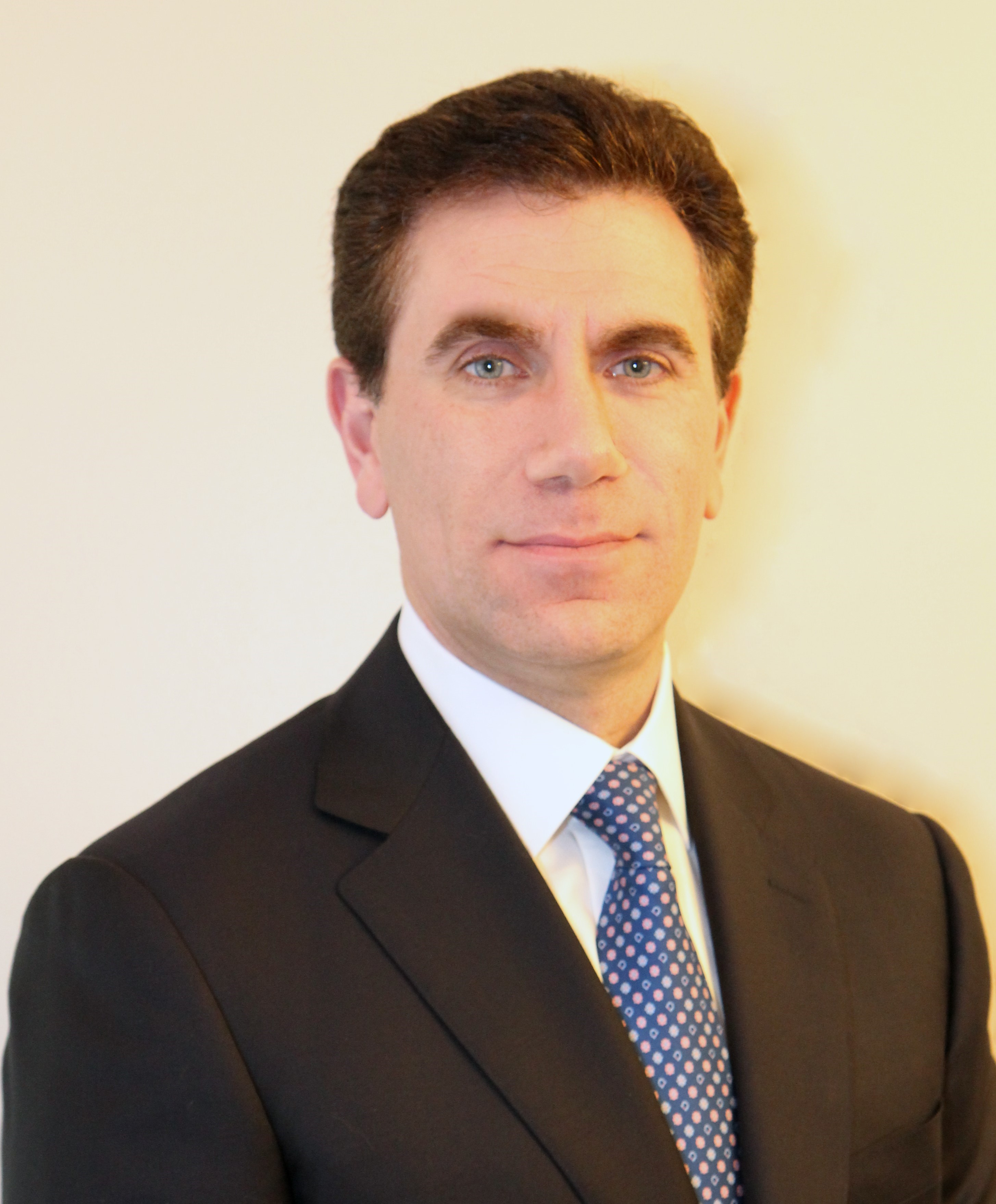 Michael provides business and legal advice on a global basis to the aerospace and telecommunications industries, technology innovators, and manufacturers.  He guides clients through complex commercial transactions, as well as in their development of regulatory compliance programs and corporate governance best practices.
Michael is an experienced general counsel who has held executive and senior legal positions in multinational corporations including Smiths Group, CPA Global, and Intelsat. He practiced law in the Washington, D.C. office of Jones Day. 
He has published articles in domestic and international law journals, been interviewed as an expert on National Public Radio, and spoken at international legal and business conferences.
He was a Red Cross volunteer after the September 11, 2001 terrorist attacks.  He is also a member of the Board of Advisors of the Fletcher School of Law and Diplomacy LL.M Program.
Areas of Expertise
External general counsel to startups and small to medium-sized enterprises
Complex commercial agreements for service providers, manufacturers, and technology development companies
Export control compliance and investigations
Corporate governance and secretary to boards of directors
Foreign Corrupt Practices Act, international anti-bribery and corruption compliance and investigations
National Industrial Security Program Operating Manual (NISPOM) compliance and investigations
Law department auditing and best practices implementation
Education
Georgetown University Law Center, LL.M in Securities & Finance Law (candidate)
Boston College Law School, JD 1997
The Fletcher School of Law & Diplomacy, MALD 1993
Tufts University, BS Mechanical Engineering, cum laude 1993
Bar Admissions
New York
Washington, DC
Massachusetts
Representative Matters
External general counsel to technology and international trade start-up enterprises.
Developed best practice import/export and national security (NISPOM) compliance programs for foreign-owned defense contractor.
Drafted and negotiated the largest commercial deal in Intelsat history, valued at $620M, in connection with an international project finance satellite providing communications coverage for Sub-Saharan Africa.
Managed RFP, selection, negotiation, and implementation of enterprise telecommunications networks for several Fortune 500 companies and a leading multinational law firm.
Business planning, regulatory guidance, and licensing for privatization and commercialization of the former Soviet Union Mir Space Station, a project which heralded the start of the "New Space" era.
Successful lobbying before the Federal Communications Commission for adoption of the national 3-1-1 teletype program for the deaf and hard of hearing.